ESSENCE
Angela Burt-Murray served as the Editor-in-Chief of Time Warner's ESSENCE magazine, where she oversaw the company's editorial platforms and produced live events like the ESSENCE Music Festival. She also produced reality TV series and news specials for CNN, MSNBC and TV ONE and interviewed such notable personalities as President Barack Obama and First Lady Michelle Obama, Tyler Perry and Jada Pinkett Smith.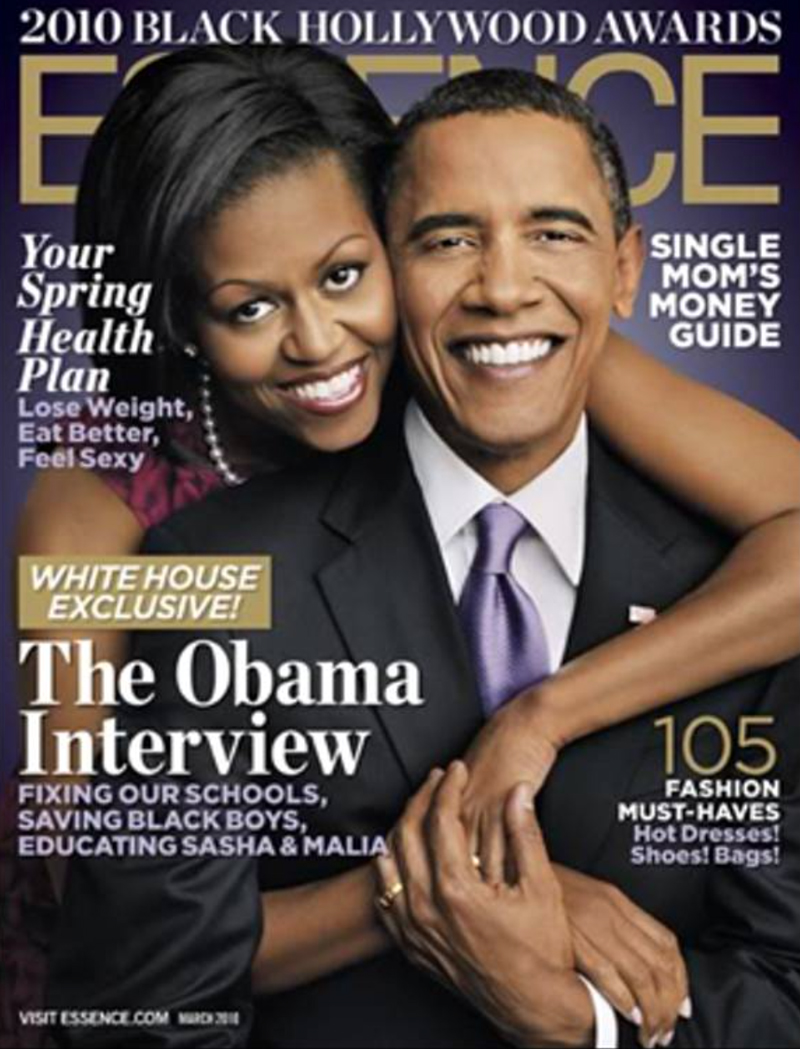 Angela served as the Deputy Editor for Glamour magazine where she oversaw editorial features and special editorial packages like Top 10 College Women, 50 States of Women and cover stories. She conceived and developed new groundbreaking editorial features.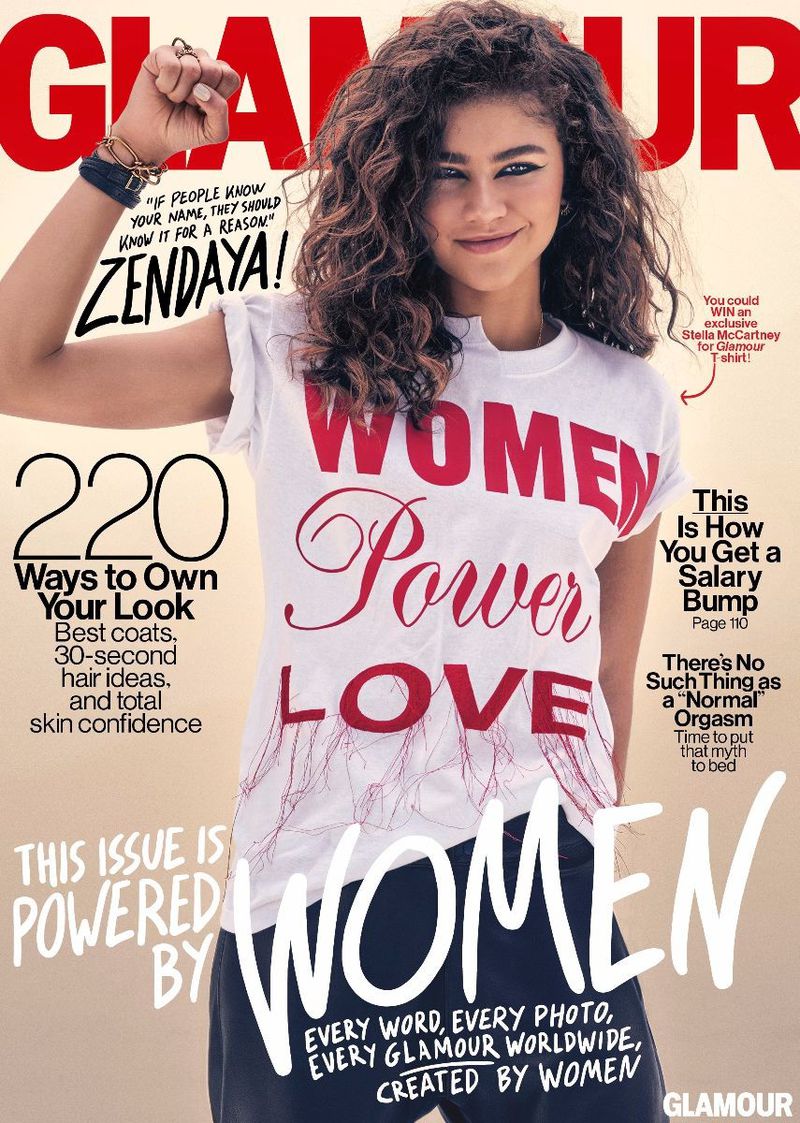 HONEY
As Executive Editor of Honey magazine, Angela oversaw daily editorial workflow for the magazine and website, collaborated with Editor-in-Chief to redesign editorial content, direction and tone of the magazine. Also developed new sections and columns. Implemented new editorial copy workflow and production process. Managed editorial and art staff, editorial budget and oversaw production process. Developed and assigned editorial features and top edited columns and features.
TEEN PEOPLE
As Teen People's Executive Editor, Angela oversaw daily editorial workflow for the magazine and website, top edited investigative features and assigned fashion and beauty content and oversaw the magazine's editorial budget. She conceived and developed groundbreaking editorial features like The Annual Teen Sex Survey and launched partnerships with the Campaign to Prevent Teen Pregnancy.